NTB Associates, Inc. | Topographic | October 05, 2017
A topographic survey is a detailed survey of a plot of land or terrain that helps determine the overall geographical condition. With a topographic survey, you are able to see both manmade and natural structures that may exist on or just below the land such as trees, buildings, bodies of water, manholes, retaining walls, and more.

Whether in a big city or in the middle of nowhere, topographic surveys help numerous industries with their projects each day. Check out how a topographic survey completed by NTB Associates can benefit your next project.

TOPOGRAPHIC SURVEYS ADD AN ADDITIONAL LAYER OF PREPARATION
Before the first phase of building can begin on any project, it is important to make sure that necessary steps to prepare have been taken. Whether you are building a home or building a section of the interstate, a topographic survey is one piece of the preparation puzzle that you don't want to leave out.

With the mapped out elevations and other features of the land that a topographic survey provides, contractors, engineers, and project planners are able to better prepare their future projects. By understanding the existing features of a plot of land before starting a project, you save valuable time and money by forgoing any major speed bumps with the land later on in the process.

TOPOGRAPHIC SURVEYS LET YOU SEE MORE
The main reason that topographic surveys are so necessary for many different projects is that these types of surveys allow you to see what you can't see with your eyes. Topographic surveys are able to reveal features of the land that are hidden and even features that have changed over time.

For example, if a person is looking at several acres of land to build a new plant or facility, it is important to know things about the land such as the areas of contours and elevations of the land. With the information provided by a topographic survey, engineers, architects, and builders can work together to locate areas of possible erosion or flooding before the building process even starts.

By knowing all features of the land, even the ones you can't see, projects are able to be planned accordingly and help with the overall durable construction of your project and again save you time and money in the long run.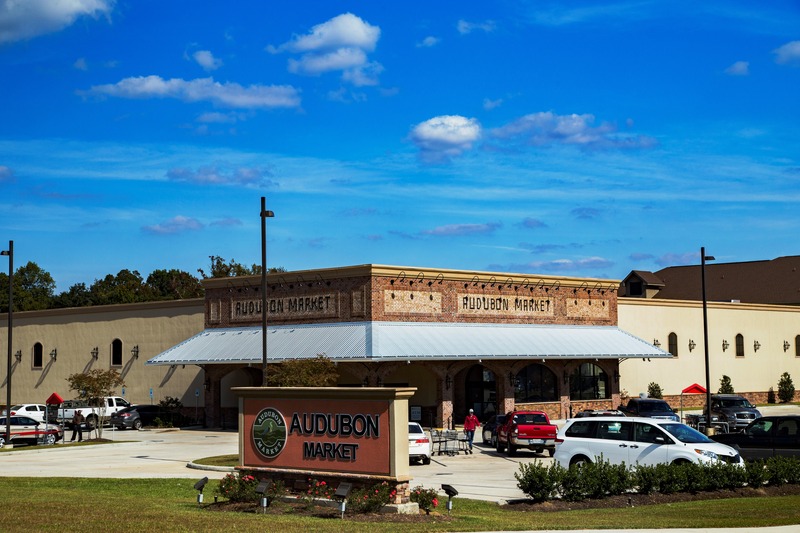 TOPOGRAPHIC SURVEYS HELP DISCOVER LINES OF EASEMENT AND ZONING PERIMETERS
Another great benefit of getting a topographic survey completed before you begin a big project is that these surveys make it easy to locate lines of easement and zoning perimeters. This type of survey is great for developers who need the most accurate depiction of their land before building begins.

A topographic survey makes it easy for developers and builders to divide the land and know where to build since these types of surveys also display the lines of easement and building lines. This helps when preparing the roadways to and from the sub-division, the driveways, and the overall zoning requirements.

CHOOSE NTB ASSOCIATES FOR ALL OF YOUR SURVEYING NEEDS
At NTBA, we have the team and the equipment to help you with all of your surveying needs. Whether you are building a levee or need help with a general construction project, NTBA has the qualified personnel and the state-of-the-art equipment to provide you with all of your surveying and mapping needs.

Need a topographic survey? Visit our TOPOGRAPHIC page to learn more about this service and view some of our latest topographic survey projects. Fill out the CONTACT form on the page or give us a call at our main office in Shreveport at (318) 226-9199.